keep your creative juices flowing.
Unleash Your Creative Side!
Paint isn't the only thing we mix! D.J. is mixing the drinks are flowing and your feet moving. One thing, though: your paintbrush goes in the cleaning water, not your drink.
Celebrate a birthday, join our twerk contest, round up the crew for a divorce paint party. Sometimes we brunch, sometimes we karaoke, but we trap, we soca, we wine one thing for sure we Konpa n Paint.
You're at our event to have fun, so you shouldn't worry about your painting skills. We will provide all the materials you need for your masterpiece.  Just show up.
Why Be Left Out Looking In?
We raised the bar even HIGHER. You've never experienced a paint and sip party with a twist like this. We invite you and your crew to come catch a vibe.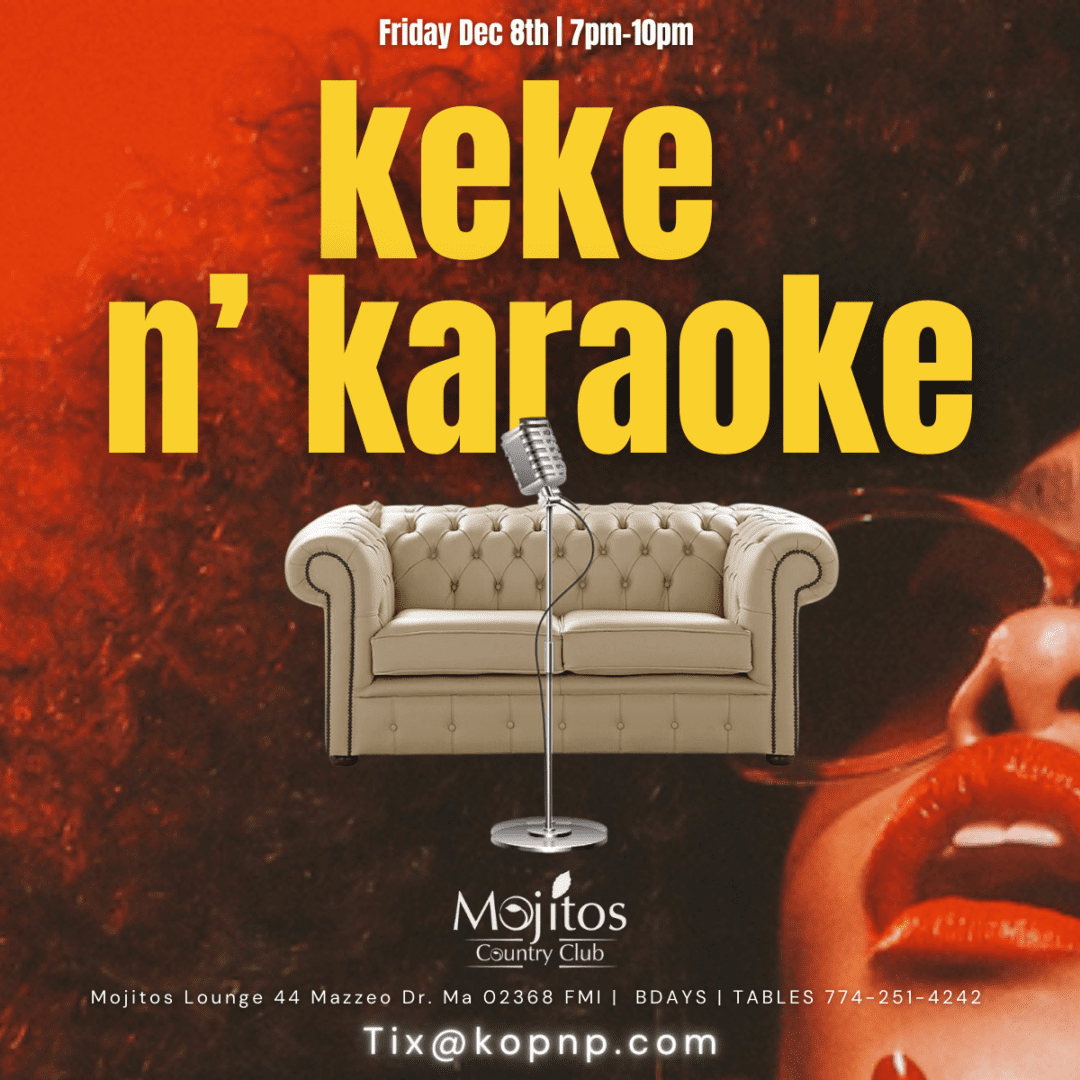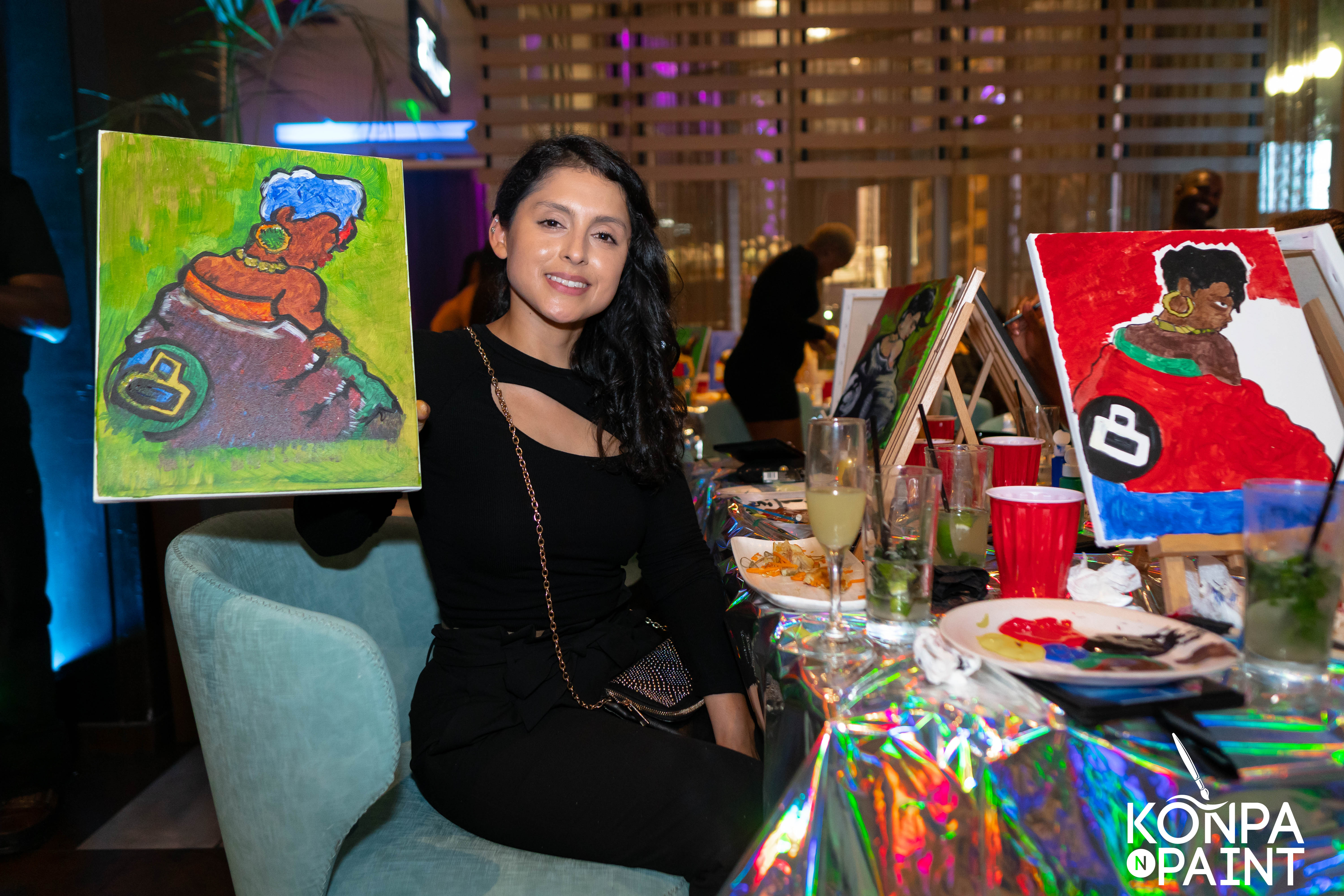 This is a one-of-a-kind paint party experience
You've been to the rest now its time to TURN-UP with the best.
A MODERN DAY SIP AND PAINT
WITH A TWIST!
Konpa N Paint is an UNFILTERED cultural experience. With great music, paint, conversations and drinks. 
LET'S CATCH A VIBE!